Health Benefits of Eating Seafood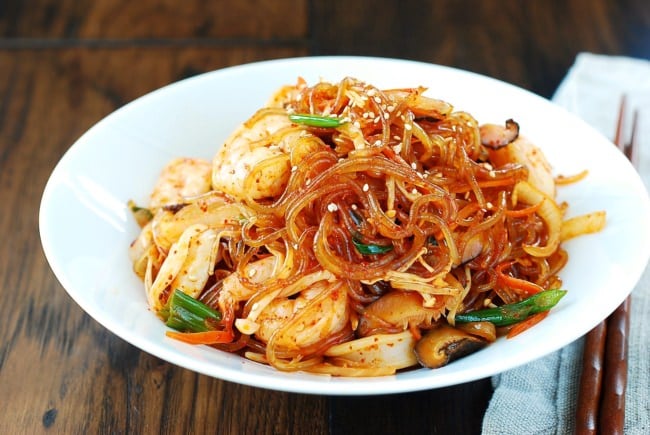 SEAFOOD IS HIGH IN PROTEIN
Seafood is an excellent source of top quality protein, and compares favourably with meat and chicken.
SEAFOOD IS HIGH IN VITAMINS & MINERALS
Seafood is an excellent source of many important minerals, including iodine, zinc, potassium and phosphorus. It is also rich in many vitamins, especially the B group.
OMEGA 3 FATTY ACIDS
Omega-3s are a type of polyunsaturated fat and are essential nutrients that play many critical roles in our bodies. And, just like minerals and most vitamins, our body cannot make them.
SEAFOOD IS LOW IN FAT
Seafood averages less than 2% fat. For slimmers, seafood is all good news. All seafood is low in kilojoules, with fewer kilojoules than even the leanest meat or chicken. And of course with seafood you don't need to trim any fat. Just grill, barbecue, bake, steam, poach or microwave seafood to keep a low kilojoule count.
FISH IS LOW IN CHOLESTEROL
Cholesterol is an essential part of all living animal tissue. But levels of cholesterol can be too high if we eat too much saturated fat. Seafood has very little fat of any kind and what it does have is mostly unsaturated fat. Eating fish two or three times a week can help lower cholesterol and reduce the risk of heart disease.